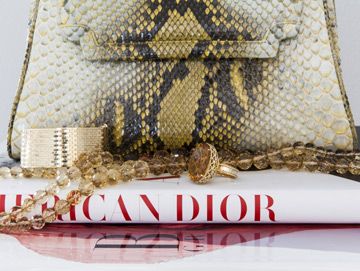 RSK Rejuvenation
Welcome to RSK: Purveyor of Fine Jewelry. If you're a current customer, you'll notice I've refreshed my look with a new website. But that's not all. I've also moved to a new location in the heart of Central Austin. If you're a first-time visitor, welcome. I'm glad you're here and hope to hear from you soon.
What hasn't changed? Just about everything else. RSK is still a purveyor of extraordinary gems and jewels sourced from around the world and made available in Central Texas and beyond. Gemologist Robin Hancock is still providing unmatched service, steadfastly searching for unique treasures and matching them with the right individuals. And Robin still services one client at a time by appointment only.
Schedule an appointment with me and let your journey begin.