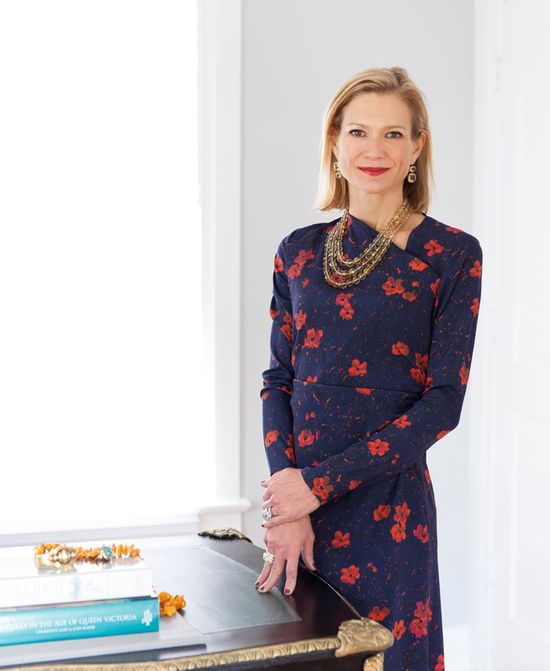 In The Press
Hello, friends! I'm excited to share with you an article that Austin American Statesman writer, Michael Barnes, wrote for the publication on my background and RSK Fine Jewelry. If you were ever wondering more about my background, family and what inspired me to pursue my calling for anthropological gemology, you should definitely read the article! During my interview with Barnes it warmed my heart to travel through these fond memories that lead me to where I am today. I couldn't have done any of this without the support of my amazing friends and family!!
Robin Hancock and the adventures of an anthropological gemologist by Michael Barnes, Austin American Statesman
Don't forget to make an appointment to see the shop in the heartbeat of central Austin if you haven't already! You may even be able to see the unique Art Deco piece I described in the article.
Until next time!