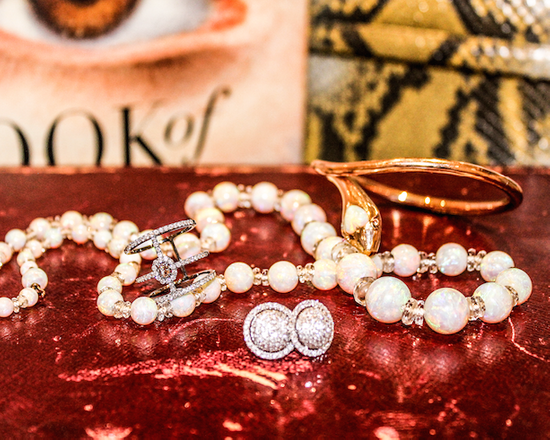 Happy Valentine's Day
Valentine's Day isn't usually a holiday where people drop hints around desired gifts, so it's the perfect opportunity to surprise a willing suspect with a shockingly unique treat. Whether it's a simple card or a piece of jewelry, it never hurts to show up with a thoughtful surprise on Cupid's day.
If your gift of choice is jewelry this year, be sure its qualities extend beyond the bling factor – a jewel that feels friendly in texture and resonates with you. Don't worry about finding something that's "trendy" or popular. Design and aesthetic are unique to the individual and each selection should reflect the recipient's personality.
Below are some of my favorite selections from RSK this Valentine's Day, spanning from the Mid-Victorian Era to more modern pieces from Graziela and Renee Lewis.