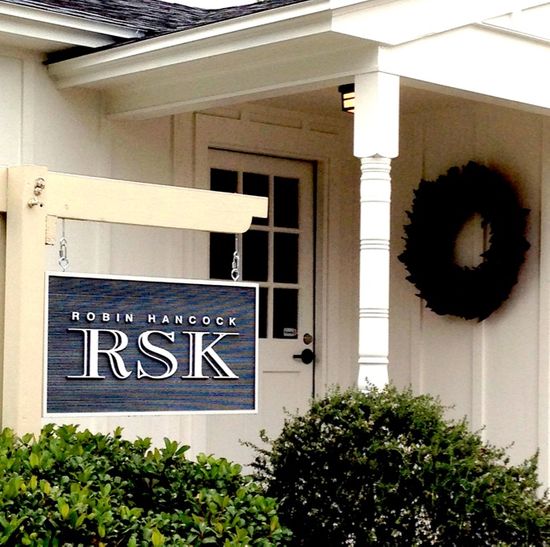 A Season to Celebrate
Last weekend I was very excited to welcome friends, family and long-term clients to my new space in the heart of central Austin. We had a wonderful time with great food from Meg Schwartz with Spoon & Co., drinks and conversations. I want to thank everyone who was able to make it out.
I am also excited to introduce my new partnership with Kara Ross as it debuted in Austin this weekend exclusively at RSK. The new Kara Ross pieces definitely made a wonderful talking point with bold precious gemstones in their natural, raw state.
If you missed the open house and would like to see the Kara Ross line or other collections, please don't hesitate to arrange an appointment. I'd love to welcome you to my new place.