In a world of mass-produced everything, RSK's exclusive pieces and bespoke service is an experience to behold.
RSK brings hard-to-find estate jewelry, precious gemstones and distinctive contemporary creations home for clients in Austin, Texas and around the country. To make dreams come true, RSK provides personal shopping, appraisals, consultations and custom jewelry design. We find and showcase hidden treasures, refurbish family mementos and introduce the most thoughtful designs in contemporary jewelry.
Guided by a deep appreciation of art and history, proprietor and gemologist Robin Hancock has built a global network of suppliers and designers, leaving no stone unturned when it comes to finding the perfect piece.
The joy of wearing unique and timeless jewelry begins with RSK's personal shopping service. As your personal jeweler, Robin will uncover your tastes and style, gather merchandise for your consideration and help you select works of art meant for you. Many clients trust Robin to shop on their behalf for special occasions and often request notification when items of interest are located.
Make an appointment today with Robin, your personal jeweler.

Robin Hancock wears many hats: proprietor, jeweler and appraiser are among them, but "anthropological gemologist" captures her spirit like none other.
Robin's fascination with jewelry began with a class at the College of Fine Arts at The University of Texas. As a sociology student with a burgeoning interest in the history of personal adornment and the symbolism behind it, Robin's focus soon shifted to jewelry.
After graduating UT with a Bachelor of Arts degree in Sociology and a minor in business administration, Robin studied the history of jewelry at Sotheby's in London under some of the world's leading authorities. From London, she moved to New York City, where she enrolled in the Gemology Institute of America (GIA) and launched her career at Tiffany's, Sotheby's and an independently owned estate gallery.
In 1999, Robin opened RSK to bring concierge-level jewelry service to Central Texas. She has since built a successful business by offering uncommonly personal service to clients across the country who then share their stories of joy and satisfaction.
Robin's eye for fine jewelry continues to develop after nearly two decades of experience and continuing education in the jewelry industry. Her professional affiliations include membership in GIA and the International Society of Appraisers.
Robin supports UT's College of Fine Arts through the Robin and Trey Hancock Center Space Endowment. She is also active with The Children's Grand Adventure (Houston), Child Advocates (Houston) and Hospice Austin.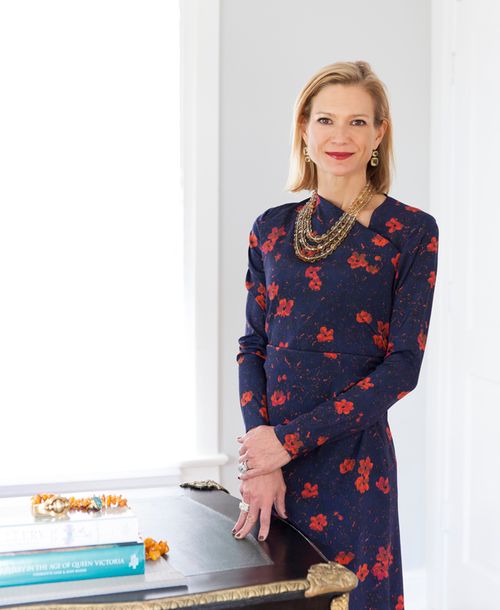 Your complete satisfaction is my promise to you, from our first conversation to years later when you pass on your treasures to a loved one.
I see each day how traces of forgotten splendor are carried forward through beautifully crafted metals and minerals, and how our promises to the future are cemented with the very same materials.
Choose wisely, and wear it well. You'll like what it says about you.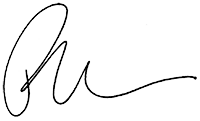 "Robin has exquisite taste and knows what my wife is looking for in jewelry. She has an eye for antique jewelry and offers very refined items out of her collection."